Media
Faith; Use it or Lose it? (John 12:37-50)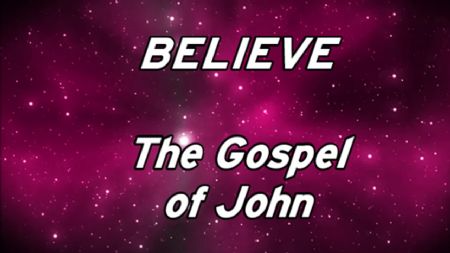 If you would like to follow along with an outline designed specifically for use with this message, click here.
Sunday, May 20, 2018 •
Perseverance is a must for the Christian. Pastor Bruce shares the importance of "staying with it" regardless of the circumstances.
Sunday, May 13, 2018 •
What does great faith look like and how does it impact generations? Join Dr. Jeffrey Singletary as he shares from God's Word about women who exemplified life-changing faith
Sunday, December 03, 2017 •
The Bible speaks a lot about faith, but what exactly is it? In today's message, Pastor Bruce examines a healing miracle from Mark's Gospel.
Scriptures: Mark 5:25-34