What We Are Studying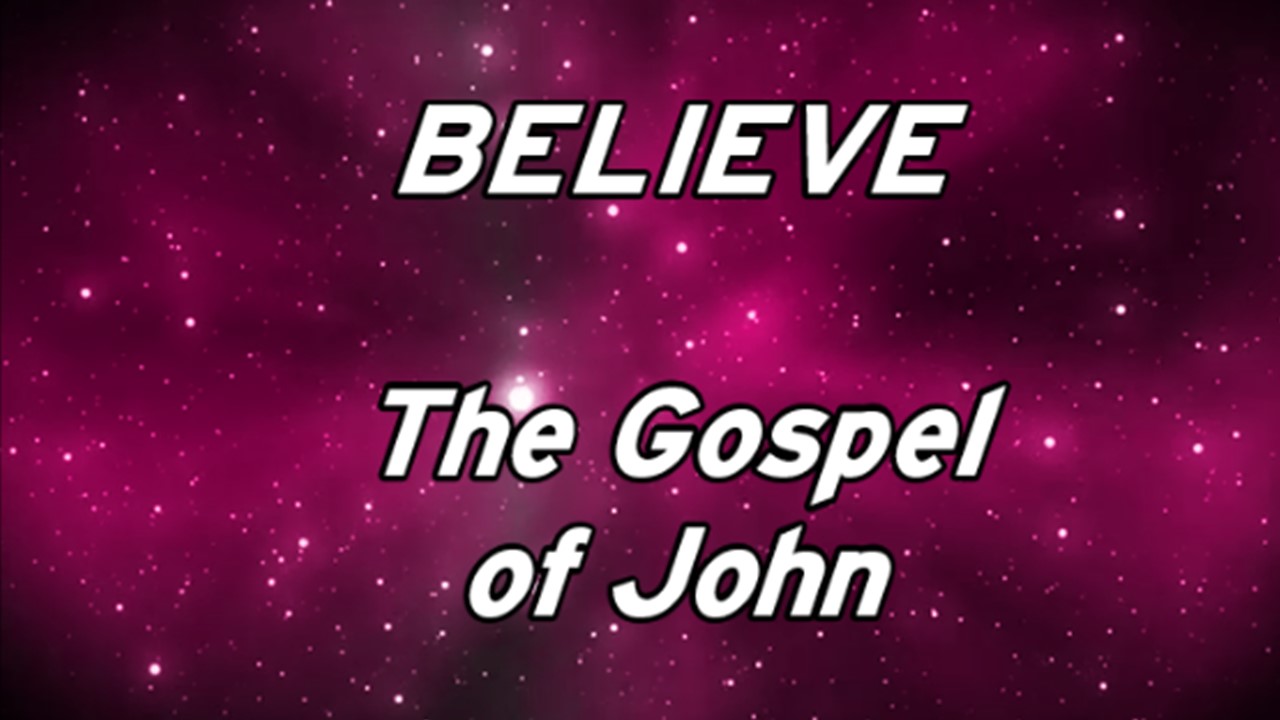 John (a.k.a. the beloved disciple) wrote his Gospel a few decades after the others wrote theirs. This fourth Gospel is unique and emphasizes the deity of Jesus of Nazareth. We will be teaching through this powerful book section by section. Because the word believe appears 97 times in the book, we've titled the study BELIEVE.
Messages are recorded and uploaded weekly to the MEDIA PAGE.

Want to know the kind of teaching you'll receive at Gulf Coast Fellowship? The video below is a synopsis of a sermon from the previous series that Pastor Joe preached from the Gospel According to Luke.

SANCTIFICATION U.
Saints Under Construction
We are currently studying A LIFE WELL LIVED; An in-depth study of the Book of Ecclesiastes with Tommy Nelson, Pastor of Denton Bible Church in Denton, Texas. This is a 12-week video study with facilitated table discussion.