Who We Are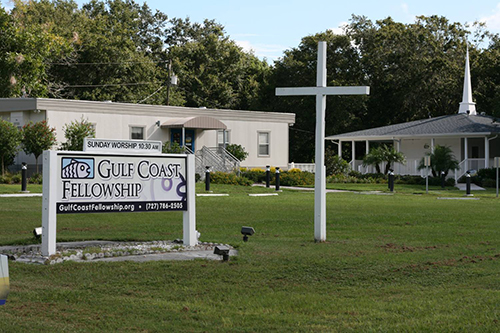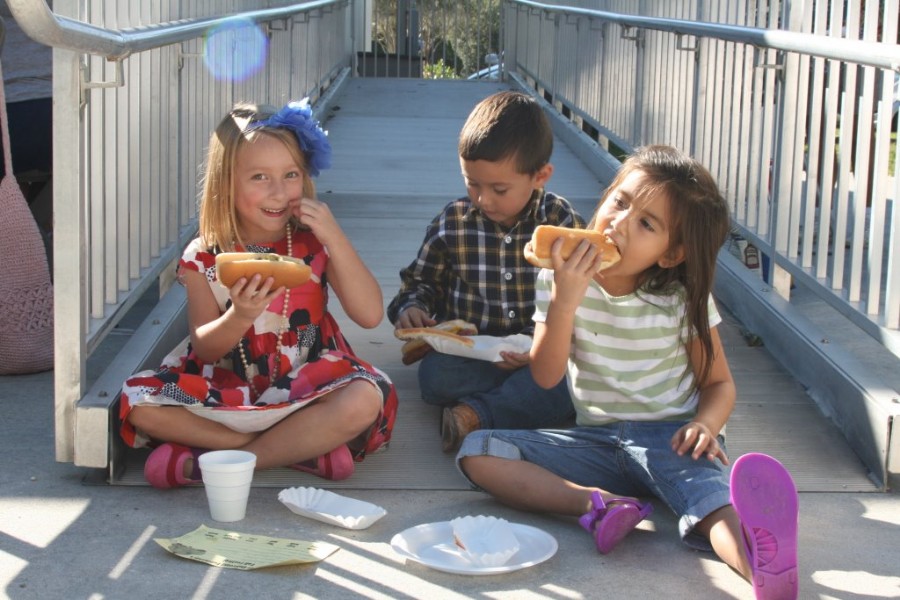 Gulf Coast Fellowship is Palm Harbor's "friendliest" church. Formerly known as Palm Harbor Baptist Church, the church changed its name in 2004 to reflect a renewed ministry focus and renovated facilities. Gulf Coast Fellowship is voluntarily affiliated with the Southern Baptist Convention and is a member of the Suncoast Baptist Association. If you're planning to visit (and we sure hope you do!), be certain to check out our WHAT TO EXPECT page. It's got everything you need to know to ensure an enjoyable visit: Things like what to wear, how long the service lasts, accommodations for children, type of preaching and music, etc.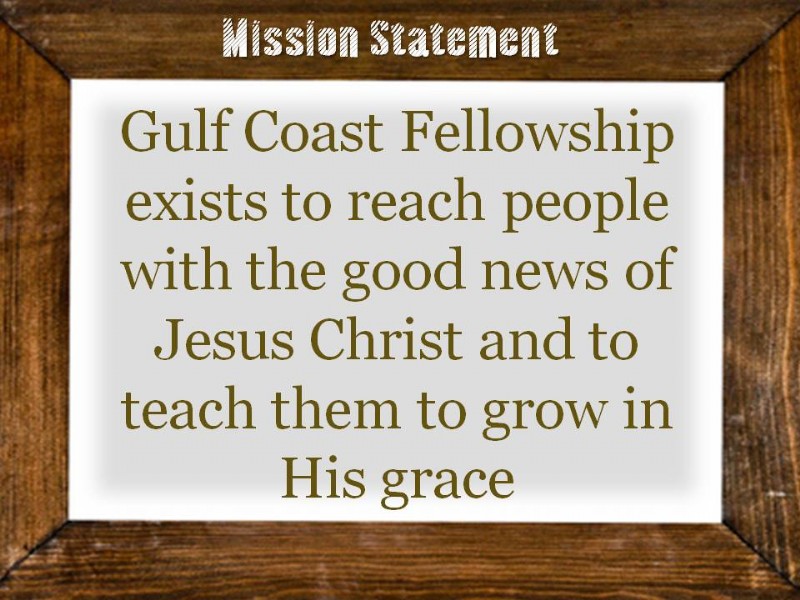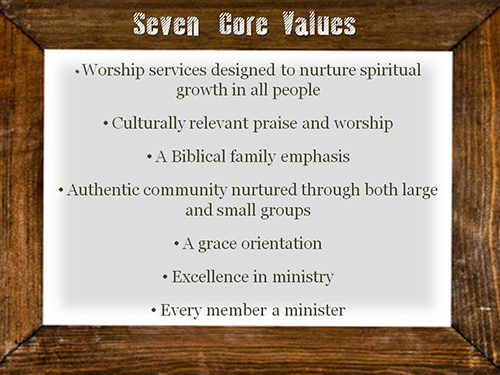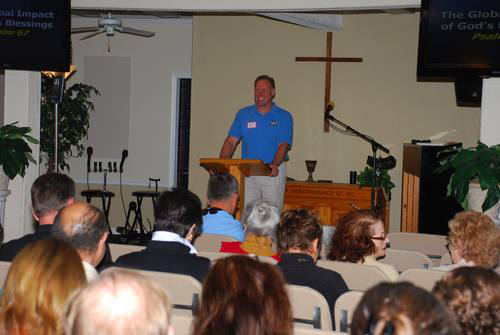 Gulf Coast Fellowship is an Elder-led, Deacon-served church. Want to meet the Pastoral Ministry Staff and Church Elders? Pics, bios, and contact links are available by clicking here.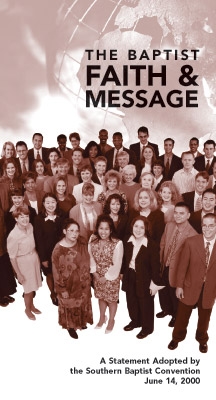 Doctrine is important. The word doctrine simply refers to what a church believes. And since beliefs identify a church and drive its ministry, it is probably of importance to you as well. Gulf Coast Fellowship has published its Doctrinal Statement.

Gulf Coast Fellowship is a GREAT COMMISSION Church. Our impact is global. For information on how we invest in missions, both personally and financially, click here.