Media
The Greatest Birth Announcement EVER! (Luke 2:8-14)
Sunday, December 24, 2017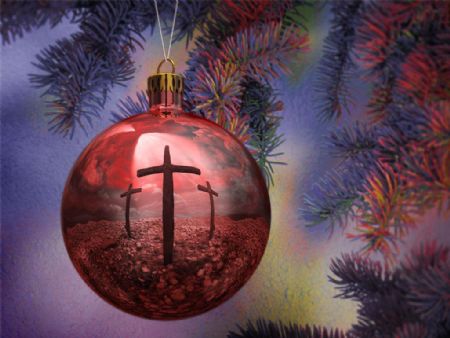 If you would like to follow along with an outline designed specifically for this message, download it here.
Sunday, December 09, 2018 •
The Psalms were Israel's inspired hymnal. We don't know the tunes to which they were sung, but like any worship song, the words are the most important feature. Though primarily poetic in genre, they also contained prophecy. In today's study, we explore five prophecies concerning the birth of Israel's Messiah.