Media
The Antidote to Fear (Ezra 3:1-13)
Sunday, November 15, 2020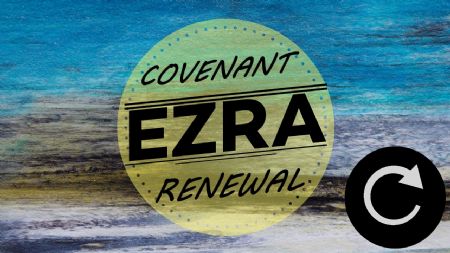 If you would like to follow along with an outline designed specifically for use with ths message, click here.
Sunday, June 06, 2021 •
In the final verses of this short, personal, epistle, Paul invited Timothy to embrace ministry with its hardships. Would Timothy respond?
Sunday, May 30, 2021 •
As Paul prepared to end his letter (and his life), he implored his protégé to finish strong in the ministry to which he had received an Apostolic charge. But Absolute Truth is not happily received in the last days.
Sunday, May 23, 2021 •
Many people have a limited perspective on Christian servanthood, seeing the commitment to serve as a voluntary act rather than a mandate from God. Join our special guest, Tom Tucker, as he explores the important issue of Christian service from Ephesians 2:8-10.